John Tesh Live In Concert!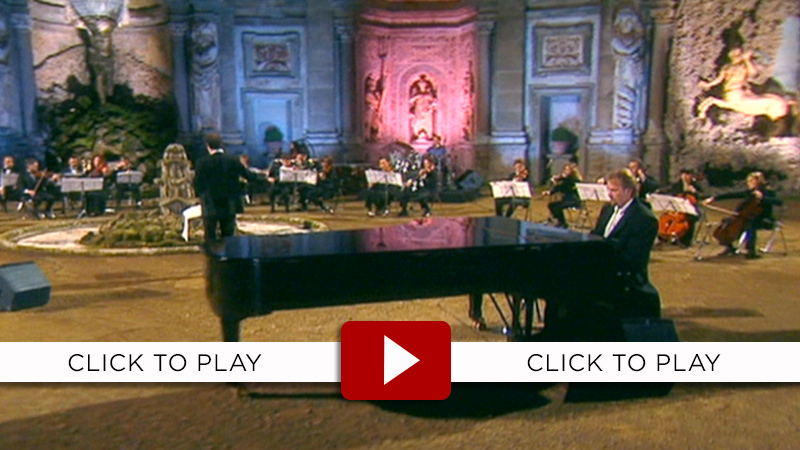 John Tesh: One World Tour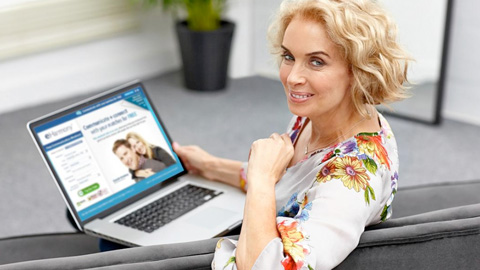 Statistics show that adults in their 50s and beyond are the fastest growing segment of online daters!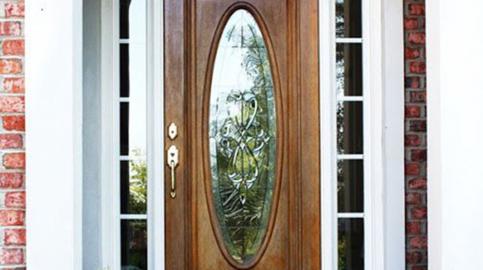 One way to have a big impact on your home's curb appeal is to replace your front door. The good news is that front door replacement can be easy and even fun.
by The Home Depot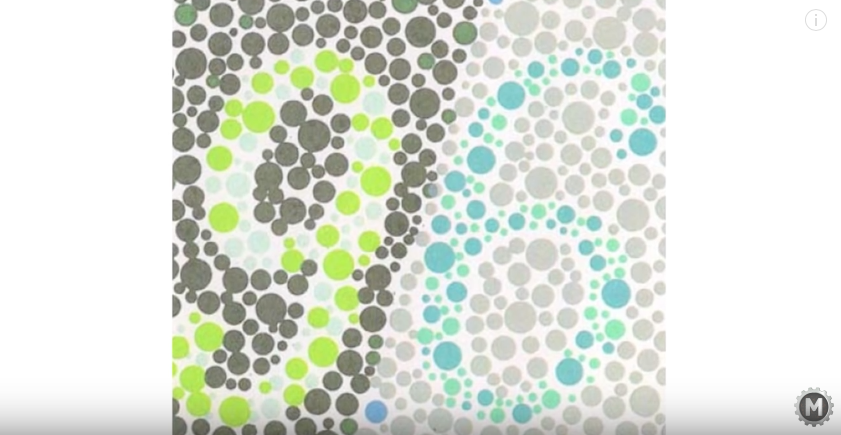 One in every ten people are color blind, and most don't even know it! Are you? Take the test to find out.
Top Videos
IFYL Recommends